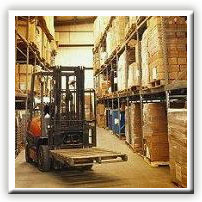 Less Container Load (LCL)
Our groupage, or LCL "(Less [than full] Container Load") services run from inland terminal to inland terminal, ensuring the highest quality and fastest transit times. LCL cargo is received by a carrier and consolidated into a container together with other freight at the CFS, then unloaded from the container and delivered to a consignee at the destination CFS. Because of this, LCL is also called CFS Cargo.
Be sure to check our sailing schedules for our next departures covering the following: vessel/voyage, cut-off, etd, eta, transit time(port to port), transit time(cut-off to port).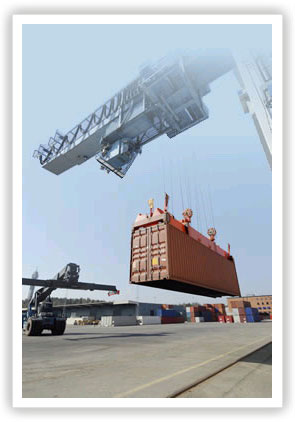 Full Container Load (FCL)
This indicates that a shipper occupies an entire container. There are two kinds of FCL; one that is packed by the shippers themselves and one that is packed by a contractor in our warehouse and then brought into the CY. At the discharge point, FCL cargo is delivered to a consignee from a shipping line at the CY.
It is hard to think back how it was in the times before containerization. International shipping has been transformed beyond recognition over the past few decades, and has become vastly more efficient. But while the shapes and sizes of the containers itself are based on standard norms, there still is a wide difference in quality, speed and price between the many services being offered.
Our relationship with the port & shipping lines & let arrange import/export for various customers all over Thailand.